CONTACT US TODAY TO LEARN HOW WE CAN HELP YOUR EMPLOYEES USE THEIR EMOTIONAL CAPITAL
TO BECOME MORE ENGAGED AND PRODUCTIVE AT WORK!
We are a diverse team of professionals on Human Resources and Psychology at the intersection of the workplace & mental health. We are passionate about helping your employees work better harnessing their emotional capital.
We design and deliver DEI and Mental Health programs, and provide advice, assessments, training, and psychotherapy support to organizations globally and in different languages.
We have a science-based approach and use the latest evidence-based discoveries on how the human brain works. This helps us design more effective interventions because our know-how is supported by Neuroscience, and Psychoanalysis.
How do we help employees?
We minimize disruption and integrate with existing development programs by:
Who Is This For?
Our programs are designed to help teams and/or individuals, we can work with one person or the entire organization.
Our team helps people at all levels of the organization from senior level executives or high potential individuals to supervisors or sales representatives.
We serve all types and sizes of organizations, large and small, public or private, corporate, non-profit or academic institutions and work globally in English, French and Spanish.
We are redefining the HR playbook for leadership development and relationship building, using a combination of cutting-edge neurological and behavioral sciences, and proven emotional skills development frameworks:
CONSULTING, DIAGNOSIS, GOAL SETTING, AND NEEDS ASSESSMENT
We help employees self-assess and decide where to grow, and then we create a space for their purpose to power their change journey.
WHAT AND HOW TO LEARN
Learning is an emotional endeavor, so we design and deliver interventions to help participants rewire their brains.
HOW TO TURN OUR INSIGHTS INTO BETTER BUSINESS OUTCOMES
We promote a "purpose-driven" development journey, that will build new habits to become more productive and happier at work.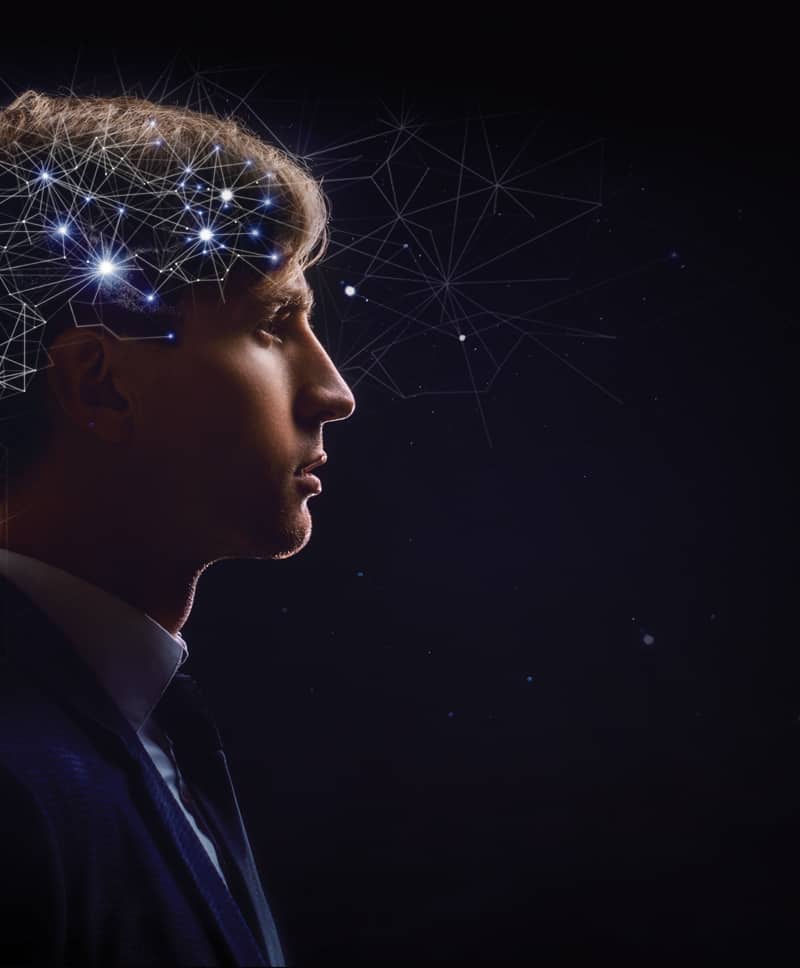 Our team of diverse business and mental-health professionals has rich working experiences. Click on our pictures to learn more about each of us.
"Our executives learned to regulate their emotions, and now they collaborate better."

HR Manager, CPG
"My mentor gets me and helps me deal with conflict at work."

Sales manager, CPG
"We had so much fun, and the exercises are very helpful."

Finance Manager, Ratailer
"Our engineers are learning how to collaborate better."

IT Director, Retailer
"Our team has improved resiliency to manage setbacks."

Division Head, Government of Canada
WE ARE A CERTIFIED DIVERSE SUPPLIER
We apply cutting edge science and a proprietary active learning methodology to EQ development, generating measurable, sustainable ROI.
CONTACT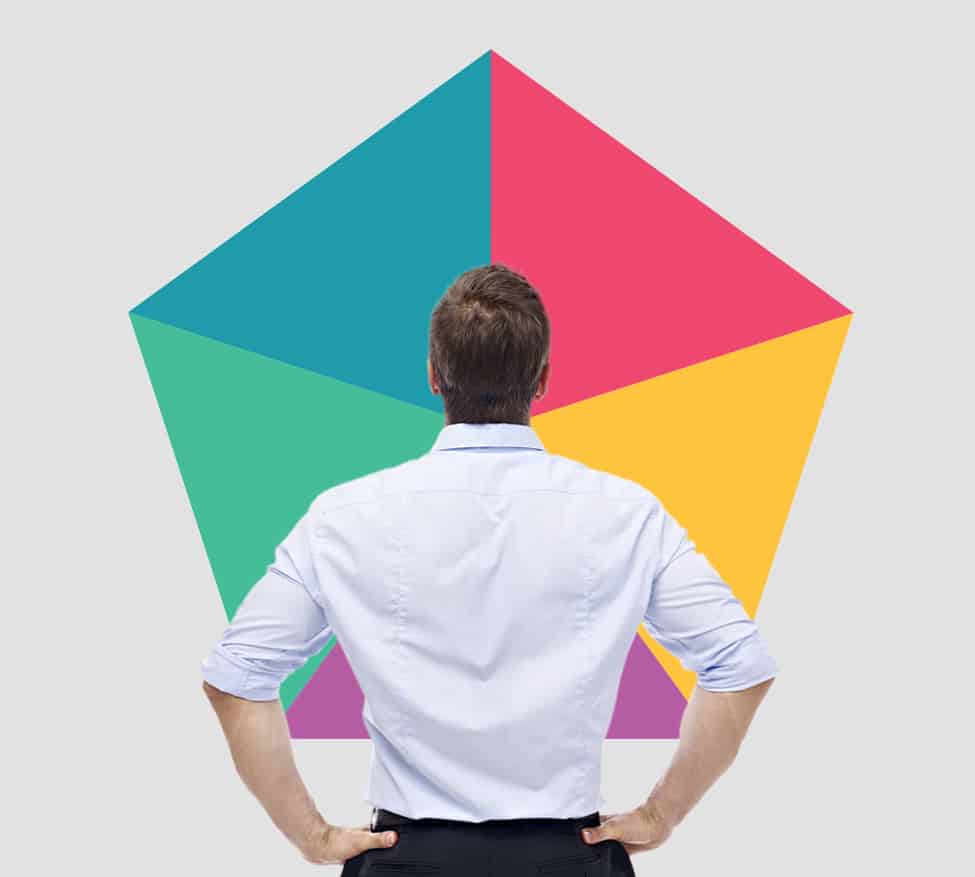 Learn how your employees can use their emotional capital to become more engaged and productive at work: